Full Benefits, Zero Commitments!
No office? No problem!
Vertex One in Mangalore has a virtual office meant just for you! When the world keeps going in and out of lockdown a virtual office is the finest choice made by entrepreneurs, freelancers, start-ups and SME's!
So what is a virtual office?
A virtual office is an on-demand office that you can occupy whenever you need. Having a virtual office for your company means that you will have everything important that a physical office has- like an official phone number with a receptionist, a registered professional address and a conference room that you can use for client meetings or internal team meetings!
Why Vertex One's Virtual Space?
With Vertex One's Virtual Office you get a fully operational on-demand office with all the office support — which means you won't have to worry about hiring administrative staff or maintaining a full-fledged office throughout the year. Keep reading to know what we have to offer.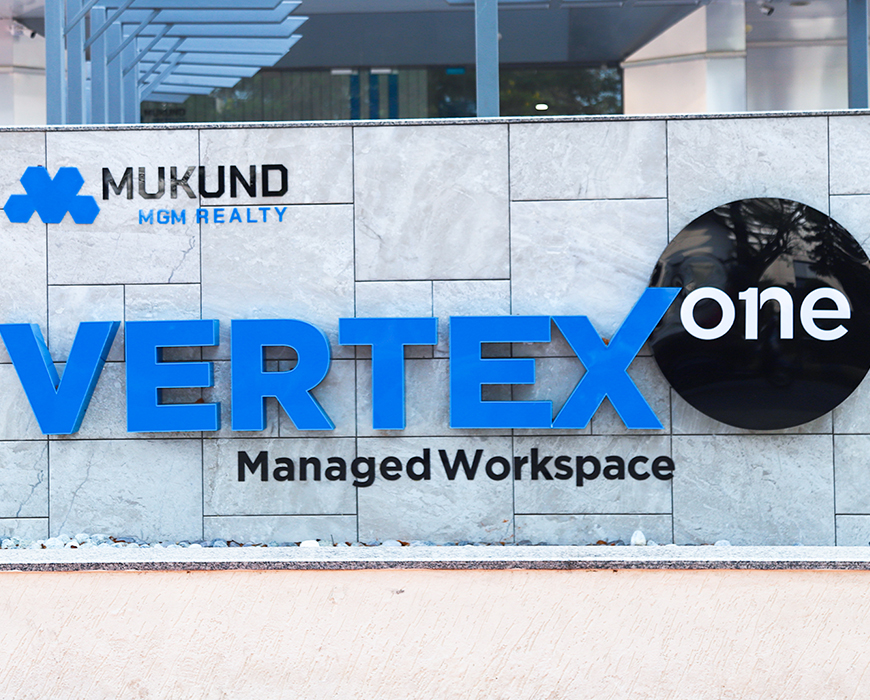 Key Features of a Virtual Office
Virtual Offices are Perfect for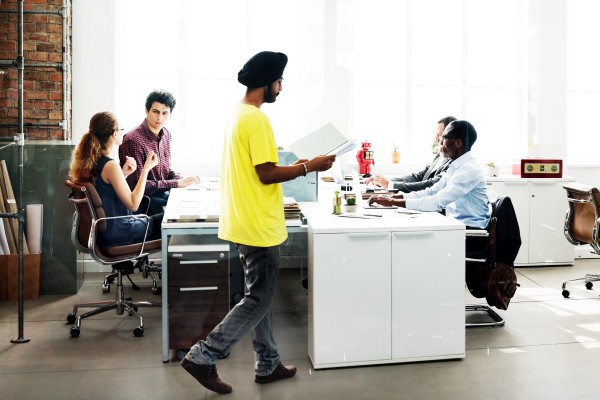 Frequently Asked Questions (FAQs)