'Growth is never by mere chance;
It is the result of forces working together'.
–James Cash Penney
Dear reader, let's work together!
We understand what it is like to have a small but dedicated team and no dedicated space to work together. That is why we at Vertex One made the concept of a 'Private Office'. For you!
What is a Private Office?
A private office is a fully-equipped space that is located separately from the coworking areas, providing your team the privacy for confidential work and a quiet work environment.
Why rent Vertex One's Private Office?
When you have a team that needs to work together, you need the space; an affordable space. If you plan on keeping your overheads low and focus on the business-side of things, then we are your best choice in Mangalore. Our Private Office is fully functional for a team of any size- (we customize based on your request)- with modern amenities, office support, reception services and more. This means you have control over your space, privacy for confidential work and the feeling of your 'own office' but minus the maintenance cost & effort!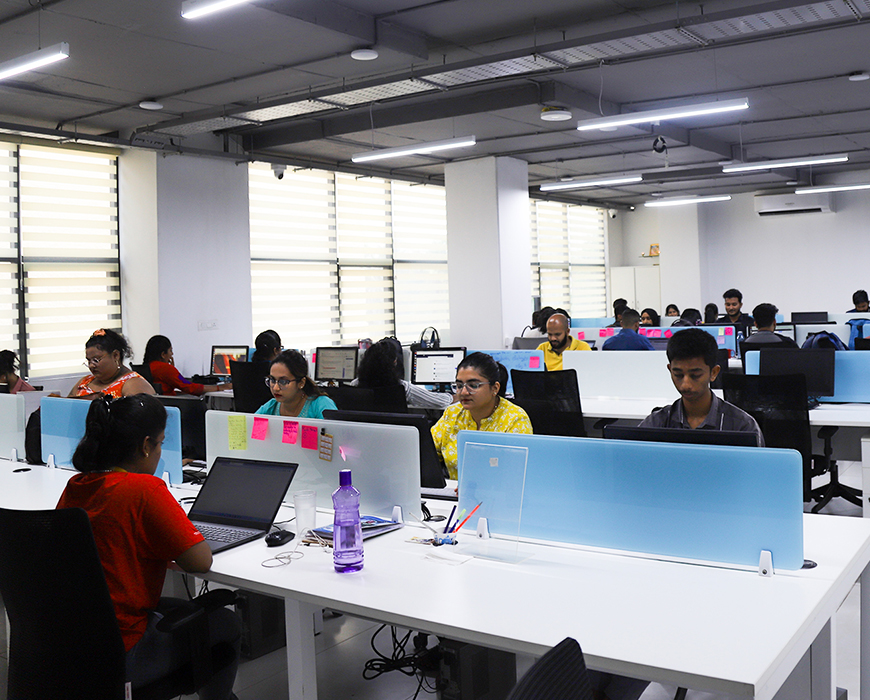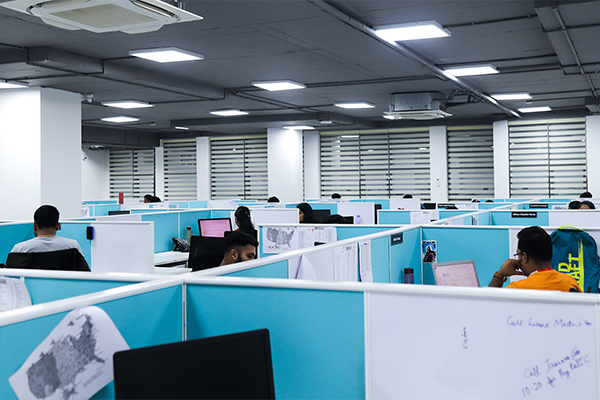 Frequently Asked Questions (FAQs)