Discover the best way to work
The concept of offices is constantly changing and going hybrid now! Vertex One, an all-new managed workspace in Mangalore provides smart and skilled offices that could accommodate 1 or 50 or 150 people, as and when you want. This combined with large office benefits like cafeteria, meeting rooms, break out areas etc. make it the ideal place to work!
Our well planned workspace will reduce your office expenses and overheads by 50-90% and will turn out to be more productive because of the work friendly atmosphere we offer. So no matter who you are, an entrepreneur, professional or freelancer, be it Traditional or Hybrid office, all you need is our Private / Coworking or Virtual Offices to see your business skyrocketing and our support services to grow.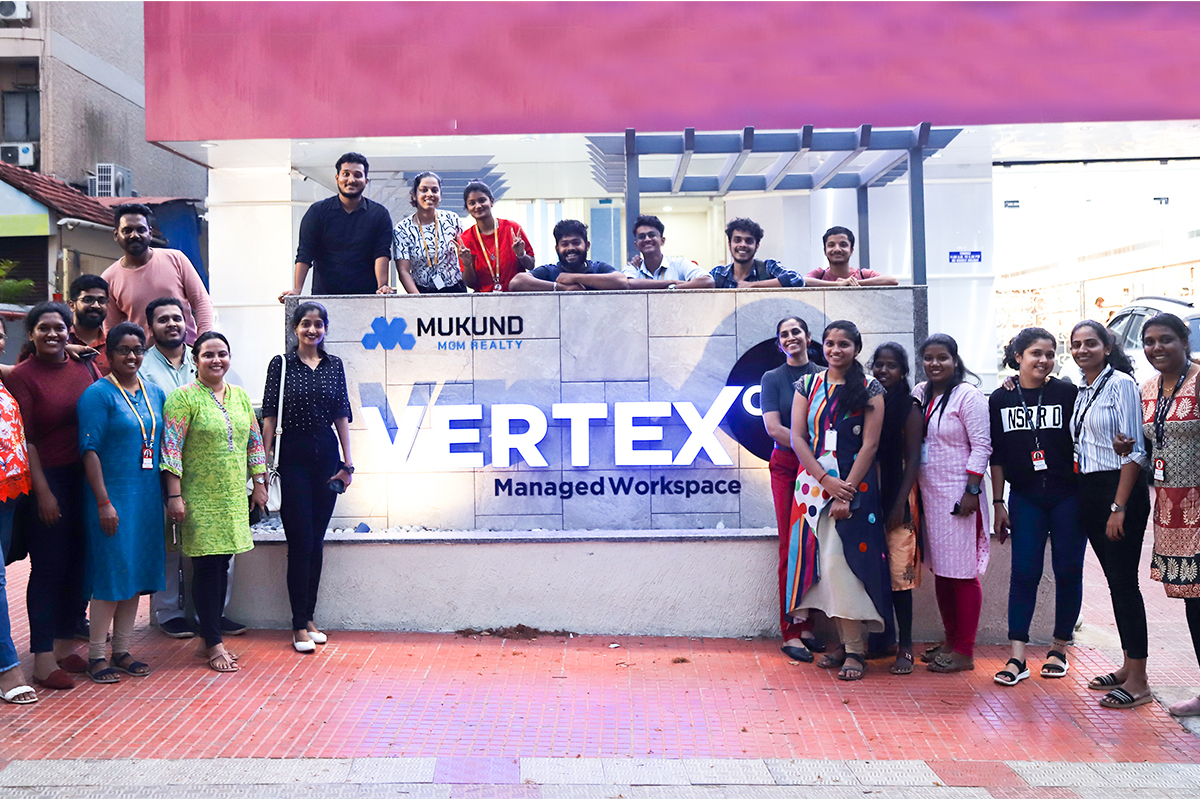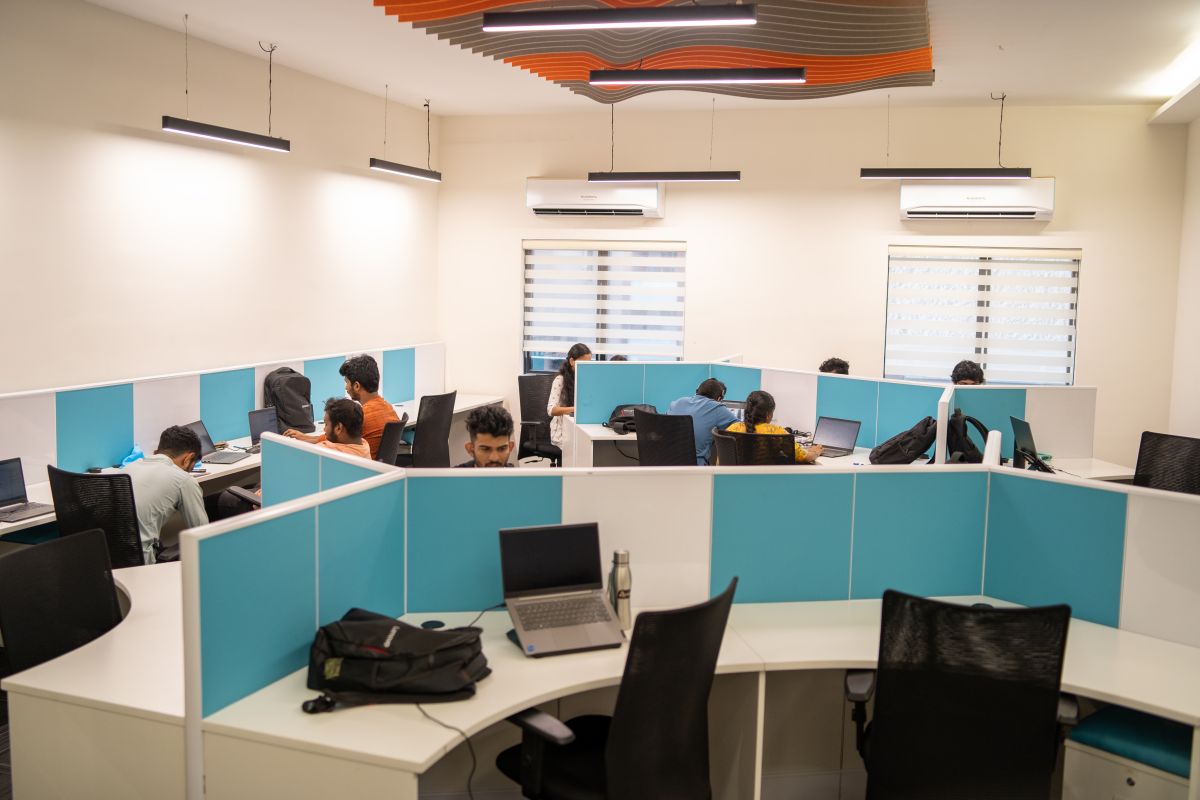 Our Esteemed Clientele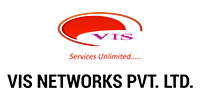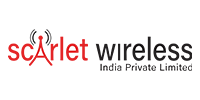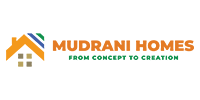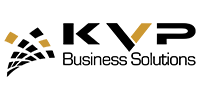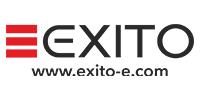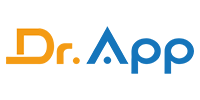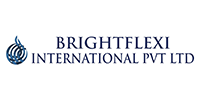 Amenities




On call training/
board rooms


24X7 uninterrupted power back up