As a managed workspace in Mangalore (coworking/virtual/private office), Vertex One provides end-to-end facilities that you require to run your business — all with a range of top-notch amenities and ample convenience for work.
Make way for productivity, comfort and efficiency that you can be proud of!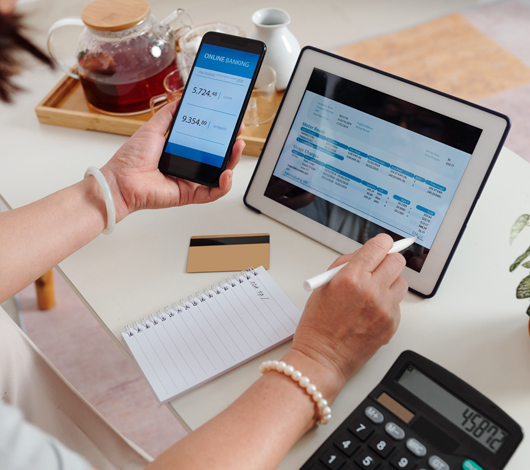 Utilities
At Vertex One, we don't just reduce your costs, we reduce your work as well! Taking care of office utilities is a task you don't need to worry about anymore!
We will take care of the cost of utilities such as — electricity, water, cable/telephone/internet, stocking of personal care products, etc. We take care of the payment towards each of these services and utilities, hassle-free.
Office Services
There are some things you may not have even if you work at a traditional office. We don't want you to feel the lack of complete support. Hence, we offer a range of office service facilities which include but are not limited to housekeeping services, full-time security guards,CCTV surveillance & more.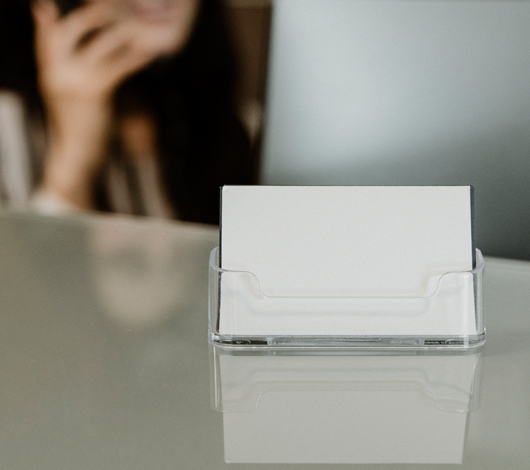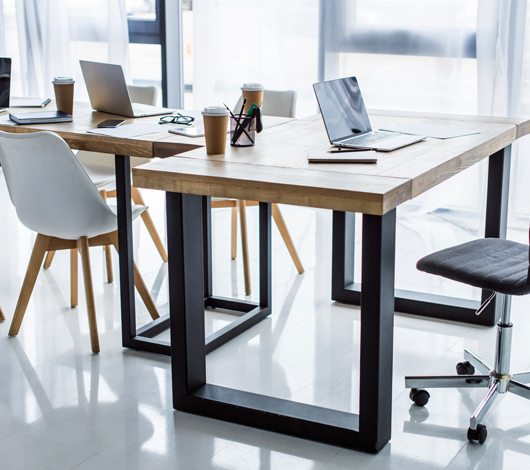 Office Setup
24/7 Access to Premium Office Setup
Our fully equipped and managed workspace gives you and your employees exclusive access to Meeting Rooms, Discussion Rooms, Break-Out Areas, Lounge, Pantry, CCTV-Monitored Spaces, Training Rooms, Cafeteria, Seamless Internet Connectivity, Indoor Gaming Zone, Banquet Hall, and much more.
You also get 24/7 access to the office space. Whether you want a business address, a place for meetings, pay-per-use desks or a shared workspace — you get to avail a professional and premium office setup with all these dedicated
spaces and services.
Business Support
By providing your business with access to a workplace, technology and people central to its operations, Vertex One truly supports you in every aspect of your business. We help you with your human resource (HR) related work like hiring, compliance management and other back-end services. Our front-end services include business consulting, business development & provision of strategic solutions by experienced professionals who can assist you at a
moment's notice.